Advisory and consultancy company´s activities primarily consist in activities related to the pro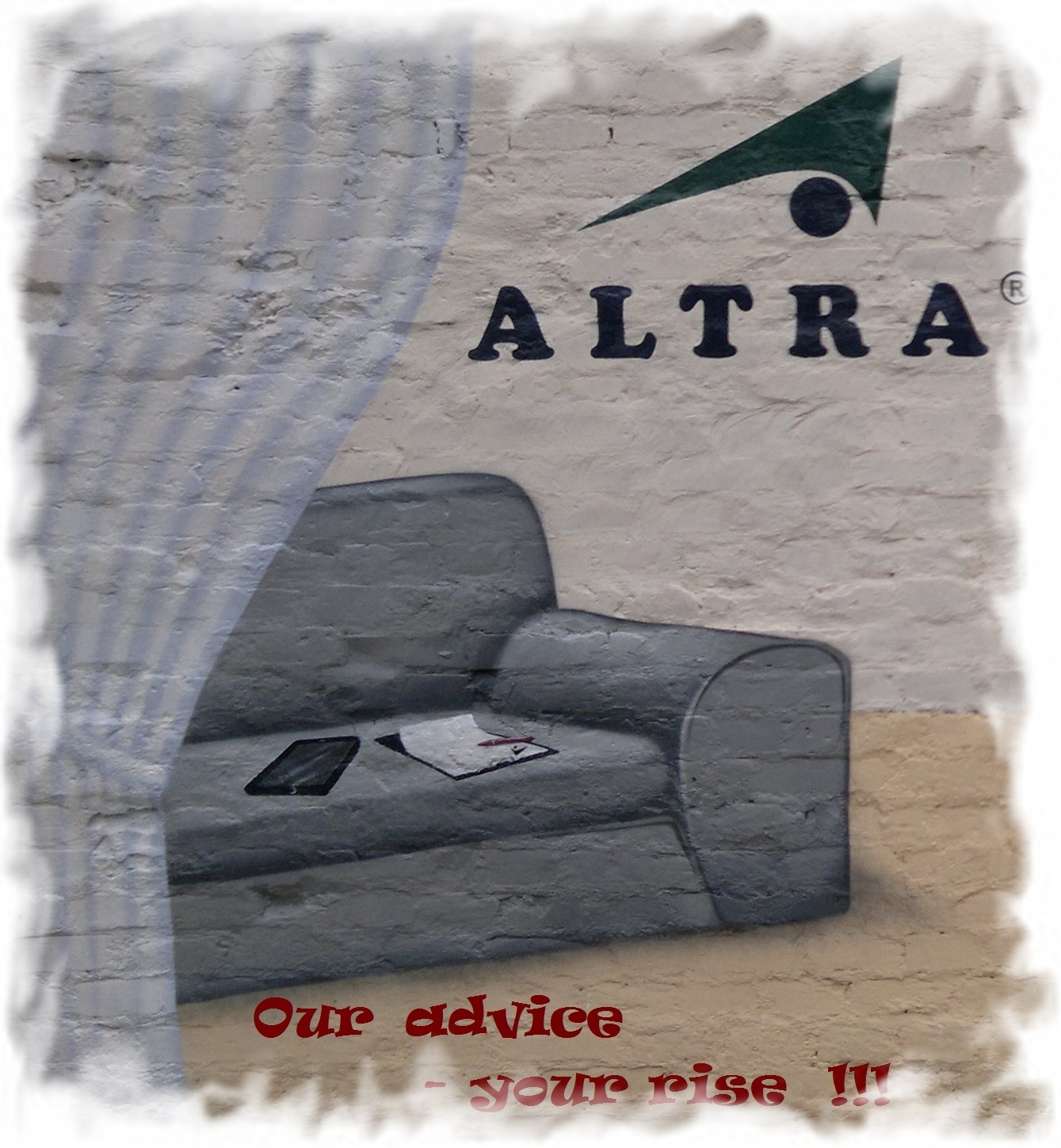 motion of exports and sales. There were realized a number of foreign presentations of Czech companies (repeatedly Ljubljana, St. Petersburg, Zagreb, Trenčín). Starting in 1995, there are coordinated with several branched exhibitors a dealing with exhibitionsin the Czech Republic (Brno Style, Fashion Prague, Praha Intima) and abroad (Lyon, Paris). The same, highly effective procedures are applied at supporting commercial and fashion shows, as well as in arrangment delivery of more complicated technical operations or production capacity among producers both inland and across borders.
   As a company operating over 20 years on the market and moving across the segments of sewing and manufacturing capacities, we are able to assist through consultation in developing marketing plans and PR activities. Together with the customer thoroughly we analyze his current strategy and approach and suggest the adjustments in relation to the offered product and target customer group. On the other hand, we can help customers optimize their internal processes in production and administration (Lean method, cost reduction, reduction of losing times and activities etc.).
   It´s unforgettablethe long-time consulting and advisory cooperation with Veletrhy Brno a.s., when there is primarily managed within the international exhibition of fashion and clothing STYL the nomenclature and turnover strong items "underwear / swimwear" to present in the countries of the former Eastern Europe in an unprecedented and comprehensive scope and till this time including one of unprecedented, high level supporting program. Some comprehensible form processing of accompanying installations were subsequently used and introduced also within the other thematically overlapping respectively complementary exhibitions (SportLife, Fashion Prague Bike ...)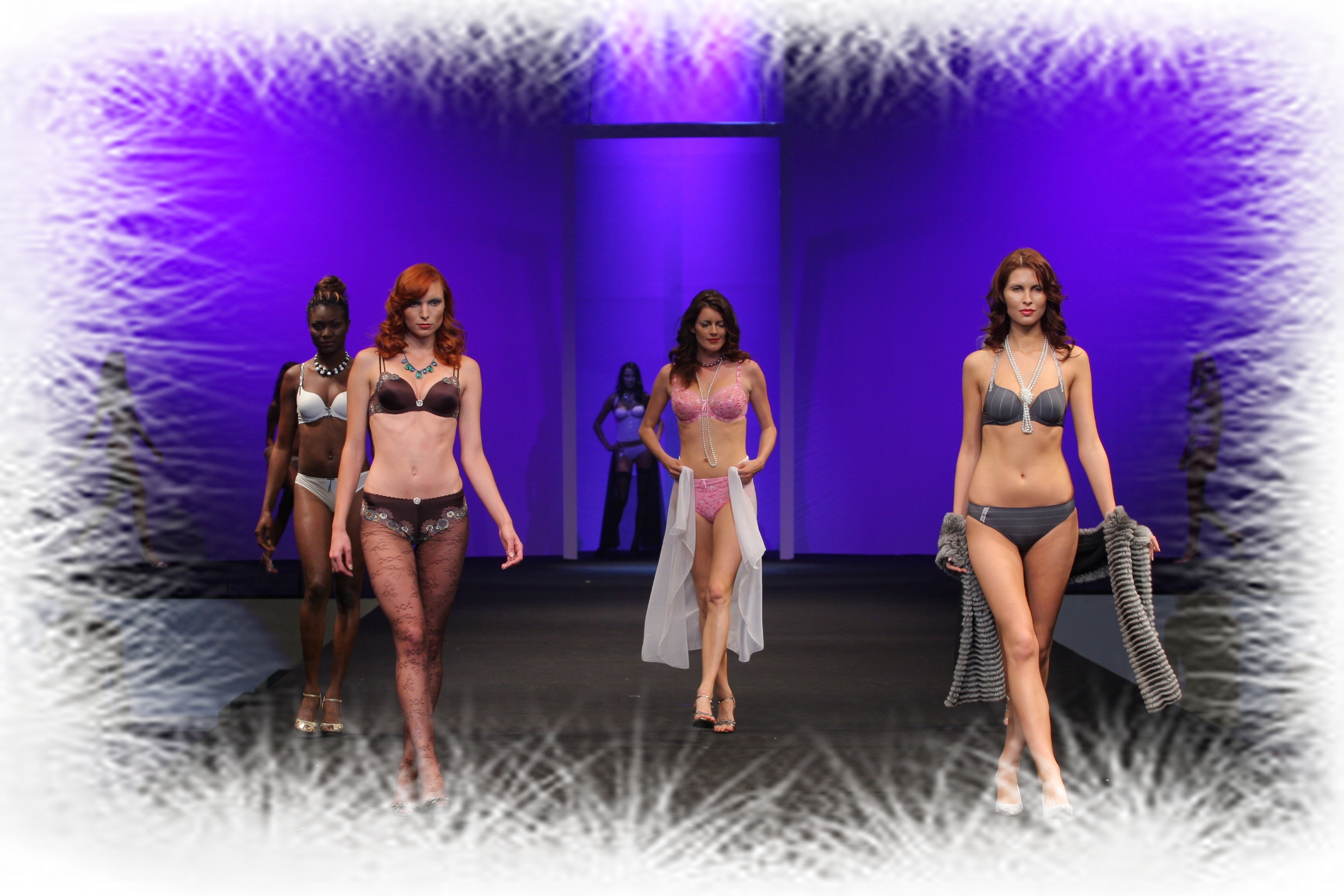 Despite the indisputable development, where it can be reasonably expected the decrease of contracting importance STYL, it should be reinforce on the contrary its importance as the possible place and ultimately beneficial confrontation party, a meeting place for producers, marketers, designers, media representatives, but also representatives of the state administration . In order to maintain and improve the quality of accompanying program was established by our expert adviser in the accompanying program (the underwear and swimwear show, Beach show, evening programs, trendy and information forums, seminars, workshops, static installation, etc..). Unfortunately a number of other proposals and measures have not been satisfied or their placing were disproportionate protracted..